St. Louis to Host NCCA Fall Meeting
Our 2021 Fall Technical Meeting features an educational seminar, the annual trade show, several technical presentations, and Taylor St. Germain of ITR Economics as our luncheon speaker. The meeting also offers many networking opportunities including a tour and dinner at The Biergarten at Anheuser-Busch. This event is slated for Sept. 20-22 at the Ritz Carlton, St. Louis. To register for this event, click here.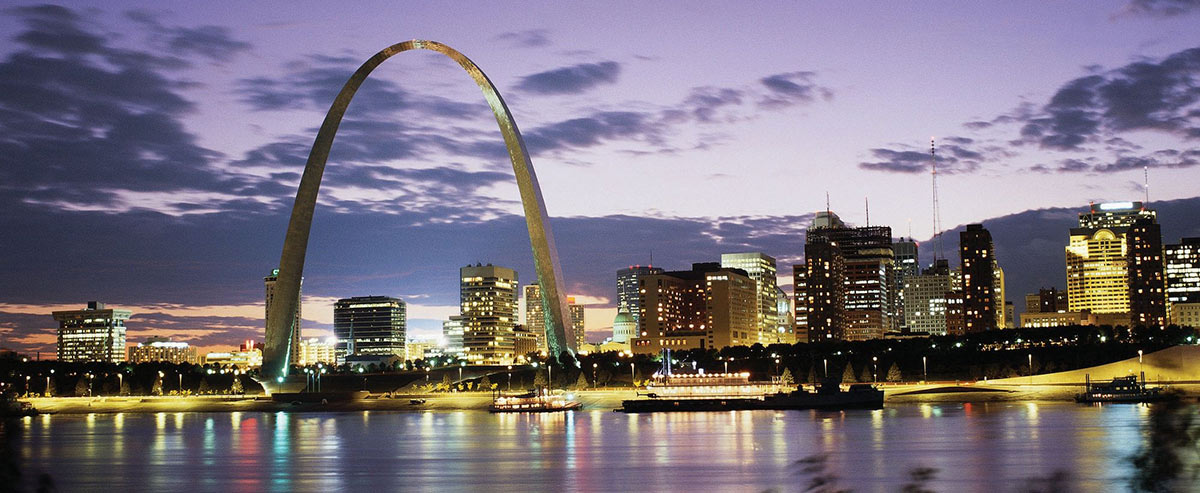 Education Seminar
The NCCA Fall Educational Seminar will be presented by Ed Traczyk, who gave an informative presentation on coil line engineering at the 2019 fall meeting. This seminar will cover the process portion of coil line engineering to include an overview of strip joining, cleaning, pretreatment, dryers, coaters, oven systems, and quenches. As engineering and proposal manager at Double Globus, Traczyk brings over 30 years of experience in designing, engineering, and specifying equipment and process lines throughout the world.
The seminar is scheduled for Monday, Sept. 20, and will be helpful for anyone in the coil coating industry but is particularly targeted towards plant operation, engineering, and maintenance personnel.
Tour at The Biergarten
The fall meeting offers another great opportunity to network with industry peers. The tour of The Biergarten at Anheuser-Busch will include dinner and a visit to the stables, historic brewhouse, and beechwood aging cellars.
The Annual Trade Show
Our trade show, the industry's networking event of the year, opens on Tuesday, Sept. 21, from 4:30 to 6:30 p.m. Join your industry colleagues for hors d'oeuvres, refreshments, and displays of the latest industry products and services. If your company would like to exhibit at this year's show, contact the NCCA office at 216-241-7333.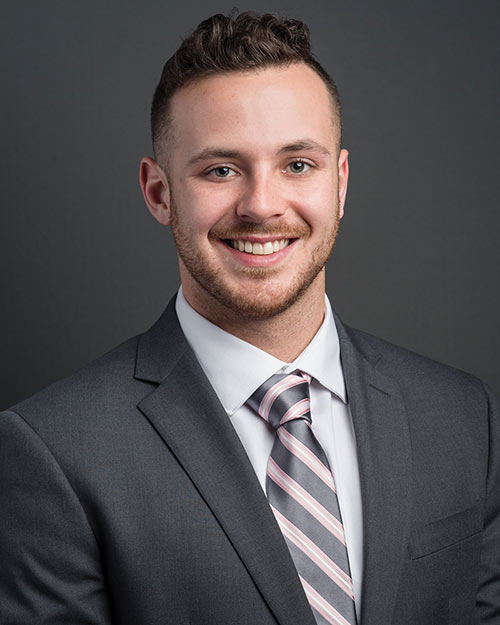 Luncheon Speaker – Taylor St. Germaine
Moving Forward with Confidence
2021 is winding down as we prepare for the challenges and ongoing uncertainties in 2022. There are opportunities and risks ahead and in the luncheon presentation, Taylor St. Germain of ITR Economics, will explore them in terms of government responses, consumer trends, market opportunities, labor issues and production costs. St. Germain will also assess business responses to the projected changes in the economic landscape. These forces will shape the trends ahead and drive companies' tactics and strategies. St. Germain is scheduled to present after lunch on Wednesday, Sept. 22.