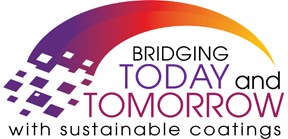 Bridging Today & Tomorrow with Sustainable Coatings
Our 2023 Fall Technical Meeting features a great line up of speakers, education seminar, technical presentations, and the annual trade show. This event is slated for Sept. 25-27 at the Marriott Pittsburgh City Centers. To register for this event, click here.


Keynote Speaker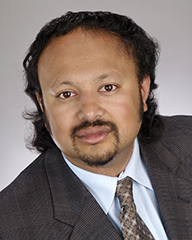 NCCA's keynote speaker, Dr. Anirban Basu, Chairman & CEO of Sage Policy Group, Inc. will provide an in-depth analysis of the major factors shaping economic outcomes, including central bank policymaking, worker attitudes, business confidence, and geopolitics in his "Show Me the Money (Supply)" presentation.
Education Seminar
Presenters from BASF/Chemetall, Bulk Chemicals, and Henkel Corporation will give the education seminar on pretreatments. The seminar is scheduled for Monday, Sept. 25 from 3:15 p.m. to 5:30 p.m. and will cover the following topics:
Cleaning (Types, Control Factors, Cleaning Process)
Optimization of Chemical Coater Application Parameters
Common Failure Modes of Wet Section Process
Chrome and Non-chrome Pretreatments
This education seminar is a great opportunity for newcomers and industry veterans to learn the fundamentals of pretreatments and the latest advancements.
Special Panel
A UV/EB Curing Panel is scheduled for Wednesday, September 27 from 9:45 a.m. to 11:15 a.m. Presenters from Allnex, Beckers, Energy Sciences and Sherwin-Williams will cover the following topics:
Physics of EB technology
Benefits and challenges
Differentiation between UV & EB
Coating performance
The Annual Trade Show
Our trade show, the industry's networking event of the year, opens on Tuesday, Sept. 26, from 4:30 to 6:30 p.m. Join your industry colleagues for hors d'oeuvres, refreshments, and displays of the latest industry products and services. If your company would like to exhibit at this year's show, contact the NCCA office at 216-241-7333.