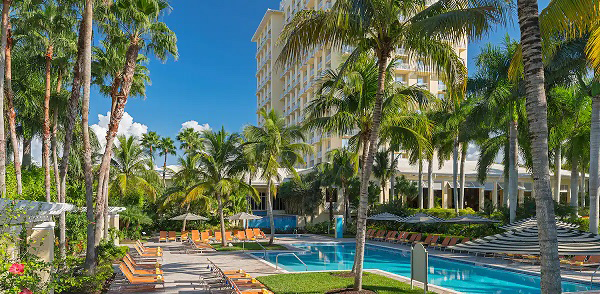 The 2023 Annual Meeting will be held on Sunday-Wednesday, April 23-26, 2023, at the Hyatt Regency in Bonita Springs, Florida. The theme of the meeting is NCCA: Your Wingman to Success. The meeting will feature an education seminar on the strategies and challenges faced through the implementation of the Economics, Social & Governance (ESG) strategy. On Tuesday morning, our keynote will be delivered by Greg "The Boss" Woolridge, the only commanding officer to lead The Blue Angles for three separate tours.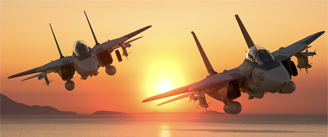 Keynote Speaker: Soaring to Peak Performance
Captain Wooldridge will describe the importance of setting clear expectations so that that each and every team member can achieve superior performance while realizing a purpose larger than self in his presentation, "Soaring to Peak Performance."

Two Panels: Aluminum Market & Executive Coating Supplier Panel
Panel #1: The first panel will include industry experts who will present, and address questions related to the aluminum market.
Panel #2: The coating supplier panel will include representatives from Beckers, Continental Coatings, Dura Coat, PPG, and Sherwin-Williams who will provide insights on the following topics:
Sustainability
How climate change is impacting color
Improving overall employee engagement
Workforce challenges
Career choices
Other presentation highlights include:
Update on the steel industry
Urban heat mitigation
For meeting details and to register, click here. If you have any questions, contact the NCCA office at 216-241-7333.